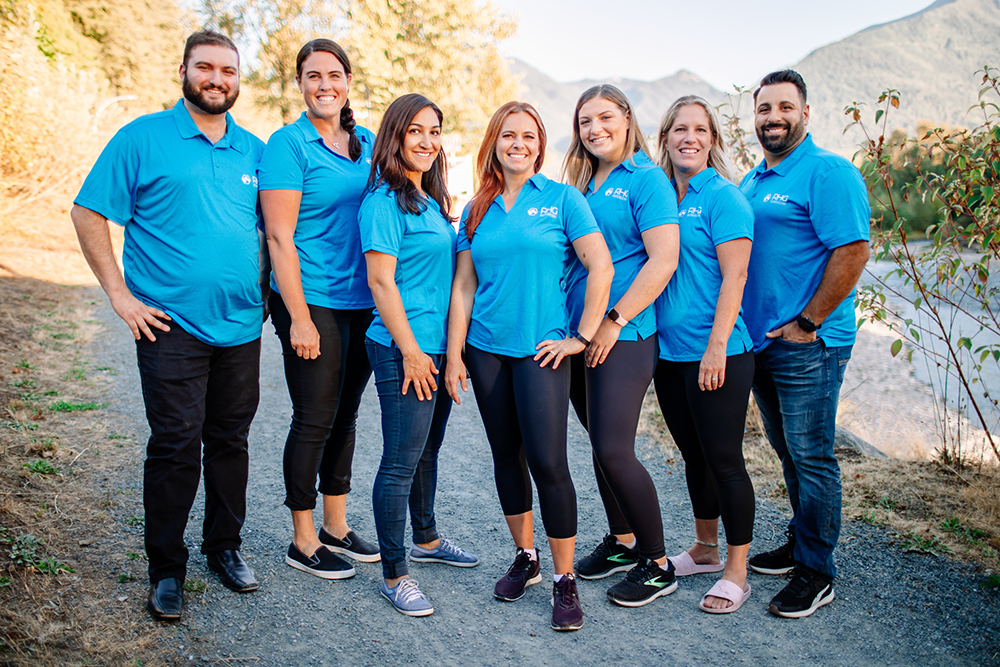 About Reclaimed Massage Therapy in Chilliwack BC
Our Vision – Your Healthy Reality
Reclaimed Massage Therapy, Health and Wellness is situated in the Upper Fraser Valley amongst the mountains, lakes and rivers of Chilliwack BC.
Reclaimed is a collaborative effort between two Registered Massage Therapists.
Their vision is to build a therapist and patient-focused wellness center using a multidisciplinary approach to provide whole-body healthcare.
This clinic is a collaborative effort as healthcare evolves into team-based and preventative approach to treatment.
Our team bring a wealth of knowledge, experience, passion and compassion to all their individual treatments and the clinic itself.
Are you ready to do this together? Call us now at (604) 846-5800 or self-book here..
What is Registered Massage Therapy or Manual Therapy?
Often used interchangeably we believe Manual Therapy is massage with intent.
RMT's are trained in the assessment and diagnosis of soft tissue and joints of the body, the treatment and prevention of injury, pain and physical disorders.
RMT's provide more than just a "hands-on" experience. Part of your treatments will be dedicated to assessment/reassessment and rehabilitative modalities including hydrotherapy, postural exercises, strengthening and stretching techniques to maximize the effectiveness of your treatment and management plan.
What are the benefits to visiting Registered Massage Therapists for treatments?
As your Chilliwack RMT health care professionals, we are committed to helping you rehabilitate, restore and maintain optimal health and pain-free function of your body.
The benefits to you are reduced stress, pain relief from headaches, reduced pain from injuries or muscle tension, strengthened immune system, improved flexibility and circulation and improved general health and overall wellness.
What is the difference between an RMT and an unregistered bodyworker?
Education for Registered Massage Therapists operating in British Columbia is the highest in North America.
RMT's are designated Health Care Professionals and are regulated by the government under the BC Health Professions Act and are required to be registered under the College of Massage Therapists of British Columbia (CMTBC).
Current Massage Therapy research supports the use of massage therapy as an effective approach to injury management and rehabilitation as well as part of a preventative care program. Massage can bridge the gap between our physical well-being and our mental or emotional state.
Now that you know the difference between an RMT and an unregistered bodyworker, you'll be better equipped to seek out a professional massage therapist to help you in your situation.
Acupuncture is a form of traditional Chinese medicine that has been practiced for centuries. It's based on the theory that energy, called chi (say "chee"), flows through and around your body along pathways called meridians.
Acupuncturists believe that illness occurs when something blocks or unbalances your chi. Acupuncture is a way to unblock or influence chi and help it flow back into balance.
Acupuncture is done by putting very thin needles into your skin at certain points on your body. This is done to influence the energy flow. Sometimes heat, pressure, or mild electrical current is used along with needles.
What happens during acupuncture?
Your acupuncture provider will give you an examination and ask questions about your pain and how well you are functioning. He or she will also ask about your overall health.
Then your provider will look for the places (called points) on your body to access the chi that is blocked or not flowing right. Each of the points relates to certain health problems or body functions.
Your provider will look for landmarks on your body—using certain muscles or bones, for example—to find the points so that he or she can place the needles.
After the provider finds the points, he or she will quickly tap very thin needles into your skin. He or she will probably place several needles. Some may be placed deeper than others, depending on what the provider believes is needed to restore the flow of chi.
Every provider is different, but in most cases treatment lasts for 15 minutes to an hour. You may have several visits to complete your treatment. Some people have ongoing visits.
What does it feel like?
You may feel slight pressure when a needle goes in. Most people find that it doesn't hurt. The area may tingle, feel numb, itch, or be a little sore. Providers believe that this is a sign that the energy flow, or chi, has been accessed.
After the needle is placed, your provider may roll the needle slightly back and forth. Or he or she may use heat or electrical current on the needle.
What is acupuncture used for?
Some people use acupuncture to relieve pain, such as low back pain, or to manage chronic pain from osteoarthritis, headaches, or neck problems. There is some evidence that acupuncture may help to treat pain. But in most cases the studies have been too small to clearly show a benefit.
As University-educated health professionals, Kinesiologists apply exercise and movement science to promote health and wellbeing; prevent, manage and rehabilitate injuries; treat illness and chronic disease; restore function, and optimize human performance in the workplace, clinical settings, sport and fitness. Kinesiologists are the only human movement specialists that use science and research to offer movement as medicine to any person with a health or fitness goal, who want a hands-on, personalized approach. Kinesiologists work with people of all ages, and physical abilities, in many settings, to help them achieve their health and wellness goals. They improve quality of life, often using interventions that include physical activity.
Who can benefit from seeing a Kinesiologist?
Short answer: EVERYONE!
Asymptomatic population (without symptoms or pathology):
– Adults in general, including pregnant women
– Specific clienteles (e.g., paramilitary and military services, workers, astronauts, etc.)
– Athletes and adventurers
– Children and adolescents
– Students (teaching, scholarship athletes (e.g. ''Sports-études'' programs))
– Seniors and aging populations
Symptomatic and special populations with clinical conditions:
– Metabolic conditions
– Cardiovascular conditions
– Pulmonary conditions
– Neurological conditions
– Musculoskeletal problems
– Mental health and psychiatric diagnoses
– Other conditions (e.g., chronic pain, sensory disorders, etc.)
The health, and physical activity, needs of any population are multifactorial. Therefore, an interdisciplinary and collaborative approach provides a population with a higher quality of service. Kinesiologists frequently collaborate with other health professionals, to provide multidisciplinary and interdisciplinary interventions, for prevention, treatment and performance. They occasionally contribute to the evaluation with the medical team and are involved in creating a treatment, or intervention, plan.
According to the Physiotherapy Association of BC Physiotherapists are licensed healthcare professionals who work autonomously and collaboratively alongside physicians and healthcare teams. With a patient-centered approach, physiotherapists use evidence-informed knowledge of rehabilitation sciences, anatomy, kinesiology, and physiology to assess, treat, and manage pain, injuries, movement dysfunction, and chronic conditions. The goal of physiotherapy is to empower, promote independence and improve the quality of life for British Columbians of all ages and abilities.
Physiotherapists (or physical therapists) will work with you to put together a treatment plan, for your condition or injury, so you can get back to enjoying life and the activities you love.
Physiotherapists work with clients of all ages and with a wide range of health conditions. Whether it's pain management and rehabilitation from an acute injury like a sprained ankle or management of chronic conditions such as diabetes or heart disease, a physiotherapist can help.
A physiotherapist also provides education and treatments aimed at health promotion and disease and injury prevention.
Who can benefit from Physiotherapy?
Physiotherapists provide services that develop, maintain and restore people's maximum movement and functional ability. They can help people at any stage of life, when movement and function are threatened by ageing, injury, diseases, disorders, conditions or environmental factors.
Physiotherapists help people maximise their quality of life, looking at physical, psychological, emotional and social wellbeing. They work in the health spheres of promotion, prevention, treatment/intervention, and rehabilitation.
Physiotherapists are qualified and professionally required to:
undertake a comprehensive examination/assessment of the patient/client or needs of a client group
evaluate the findings from the examination/assessment to make clinical judgments regarding patients/clients
formulate a diagnosis, prognosis and plan
provide consultation within their expertise and determine when patients/clients need to be referred to another healthcare professional
implement a physiotherapistintervention/treatment programme
determine the outcomes of any interventions/treatments
make recommendations for self-management
We Offer Direct Billing To Most Major Insurance Companies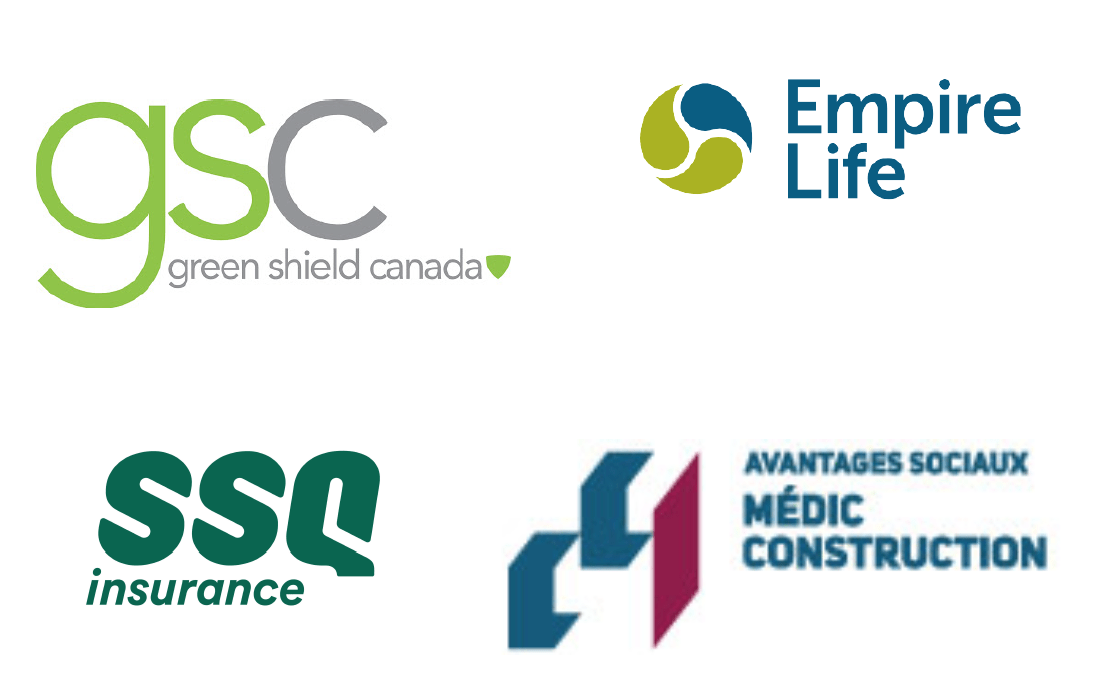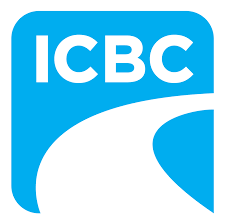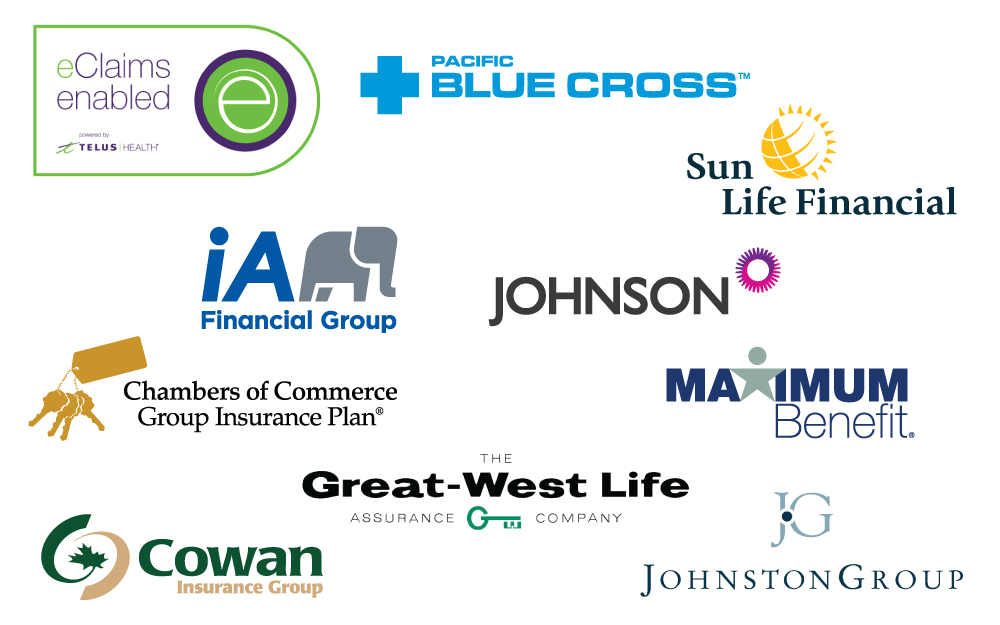 For your convenience, we accept most major insurance companies direct billing information for payment. If your treatments are partially covered on your plan,  there may still be a user fee. We treat active ICBC, RCMP and Veterans Affairs. A doctors referral is NOT needed unless required by your insurance company.