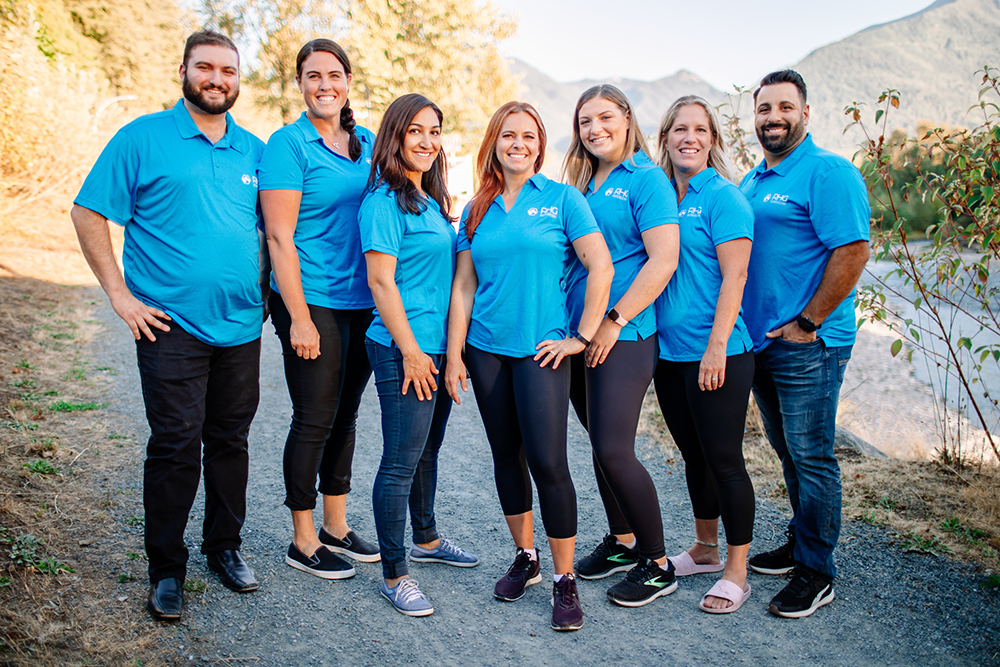 About Reclaimed Massage Therapy in Chilliwack BC
Our Vision – Your Healthy Reality
Reclaimed Massage Therapy, Health and Wellness is situated in the Upper Fraser Valley amongst the mountains, lakes and rivers of Chilliwack BC.
Reclaimed is a collaborative effort between two Registered Massage Therapists.
Their vision is to build a therapist and patient-focused wellness center using a multidisciplinary approach to provide whole-body healthcare.
This clinic is a collaborative effort as healthcare evolves into team-based and preventative approach to treatment.
Our team bring a wealth of knowledge, experience, passion and compassion to all their individual treatments and the clinic itself.
Are you ready to do this together? Call us now at (604) 846-5800 or self-book here..
What is Registered Massage Therapy or Manual Therapy?
Often used interchangeably we believe Manual Therapy is massage with intent.
RMT's are trained in the assessment and diagnosis of soft tissue and joints of the body, the treatment and prevention of injury, pain and physical disorders.
RMT's provide more than just a "hands-on" experience. Part of your treatments will be dedicated to assessment/reassessment and rehabilitative modalities including hydrotherapy, postural exercises, strengthening and stretching techniques to maximize the effectiveness of your treatment and management plan.
What are the benefits to visiting Registered Massage Therapists for treatments?
As your Chilliwack RMT health care professionals, we are committed to helping you rehabilitate, restore and maintain optimal health and pain-free function of your body.
The benefits to you are reduced stress, pain relief from headaches, reduced pain from injuries or muscle tension, strengthened immune system, improved flexibility and circulation and improved general health and overall wellness.
What is the difference between an RMT and an unregistered bodyworker?
Education for Registered Massage Therapists operating in British Columbia is the highest in North America.
RMT's are designated Health Care Professionals and are regulated by the government under the BC Health Professions Act and are required to be registered under the College of Massage Therapists of British Columbia (CMTBC).
Current Massage Therapy research supports the use of massage therapy as an effective approach to injury management and rehabilitation as well as part of a preventative care program. Massage can bridge the gap between our physical well-being and our mental or emotional state.
Now that you know the difference between an RMT and an unregistered bodyworker, you'll be better equipped to seek out a professional massage therapist to help you in your situation.
We Offer Direct Billing To Most Major Insurance Companies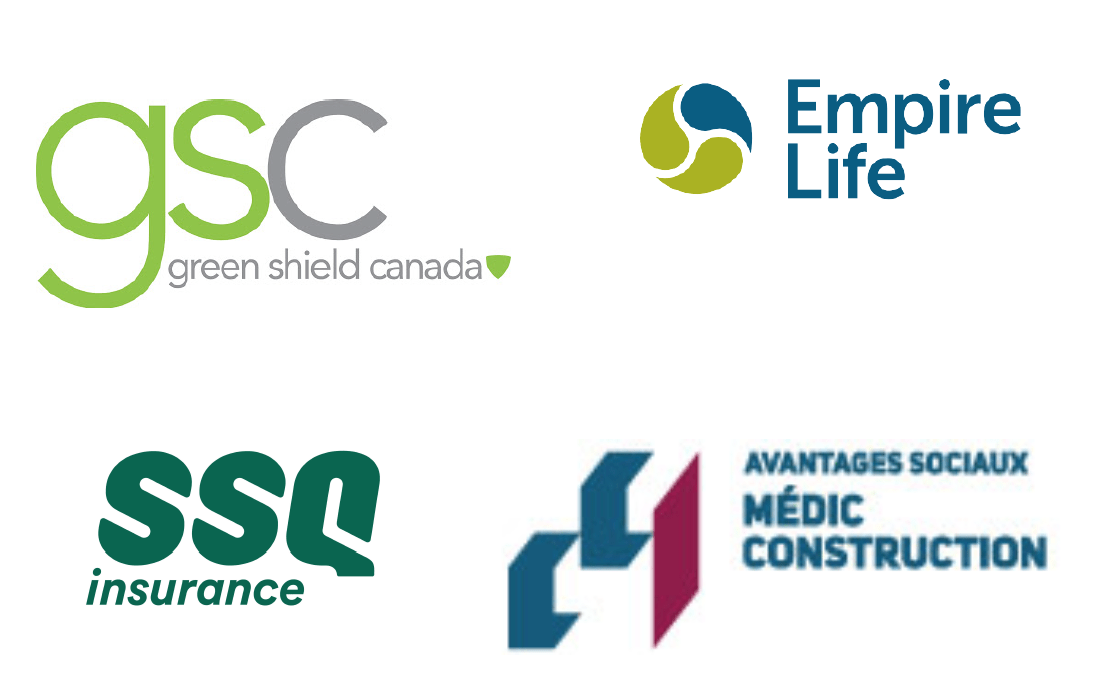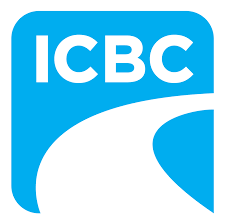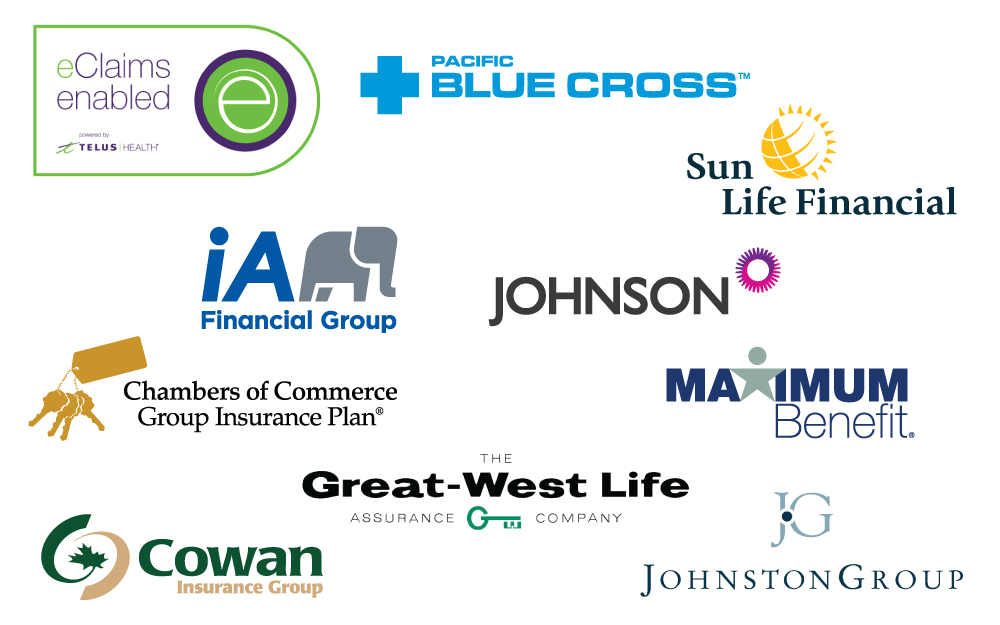 For your convenience, we accept most major insurance companies direct billing information for payment. If your treatments are partially covered on your plan,  there may still be a user fee. We treat active ICBC, RCMP and Veterans Affairs. A doctors referral is NOT needed unless required by your insurance company.